Vol. 001 | Impact Chronicles✨
With your help, we're on a mission to redefine digital literacy education so all kids can invent a better future. Here's a peek into how your contribution is making a difference.
Hello from Saturday HQ!
'Rejoice in the opportunity to change the world'
🌎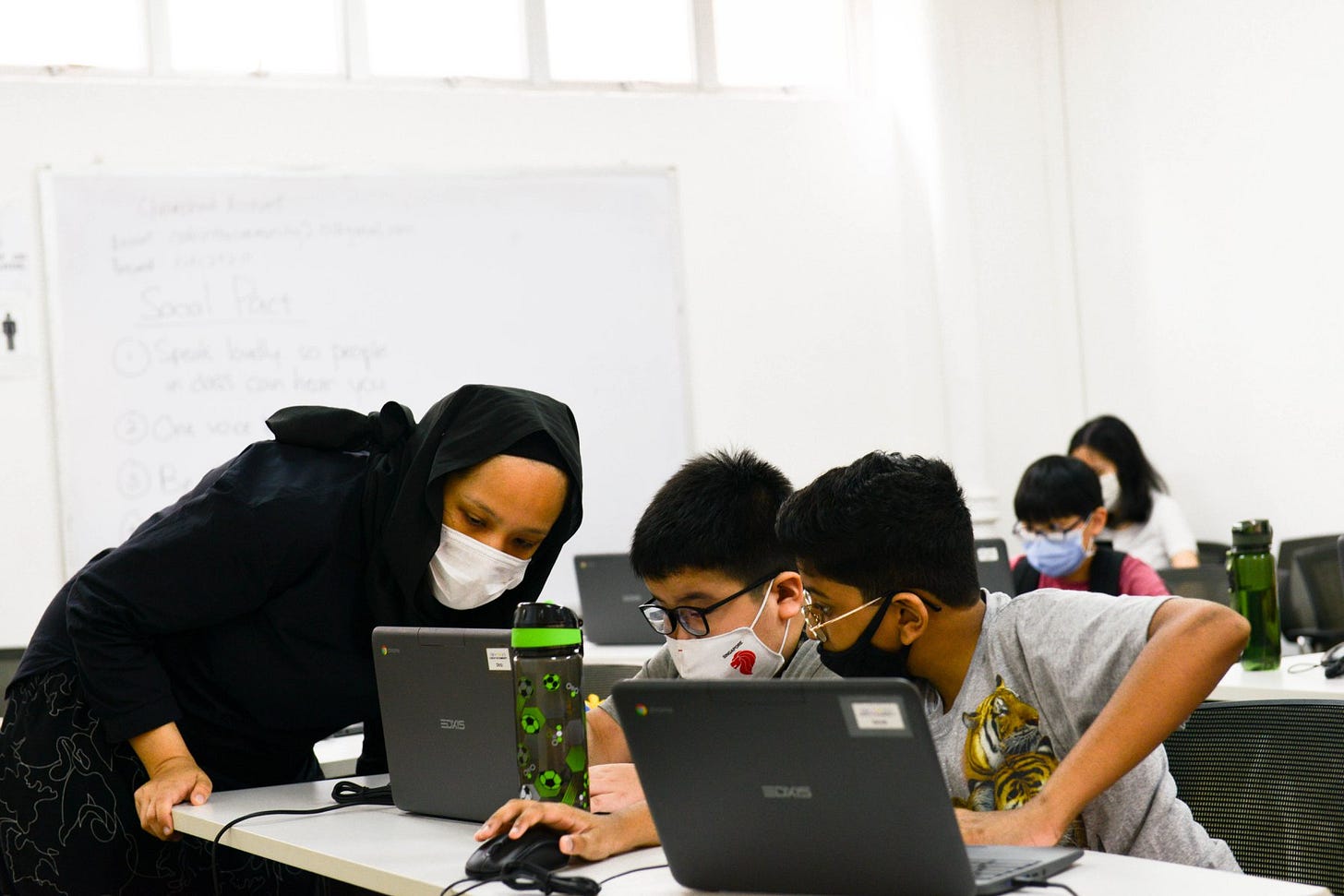 You're receiving this letter because you're a part of our impact community - a volunteer, donor, partner, or friend - who has made our work possible. As part of our goals for 2020, we want to be more intentional about keeping in touch… it's been long overdue. If you'd like to opt out of receiving these quarterly emails, just let us know.
Hello from the last quarter of 2020! 👋🏻 None of us saw a year like this coming, but if nothing else, it's brought to the forefront the urgency of our work to bridge the digital literacy gap more than ever.
In the last 3 months, we've: Pivoted to run Code in the Community classes for under-privileged kids online. Piloted Code Meets World: Applied Coding for Big Ideas, a year-long intermediate programme, with a batch of 11 kids including 3 Code in the Community graduates (whose spots were made possible by generous donations to our Pay it Forward fund). And in September, we launched the first CITCx Bootcamp using a new project-based curriculum combining science and code.
All this is possible because you've supported us with your time, talent, or treasure, and you'll read more about these adventures in impact below.
First… #smallwins!
Our impact in numbers. 🎉
---
What we've been reading.
Sharing is caring. 🗂
---
This is why we do what we do.
Hear from the kids. 🌟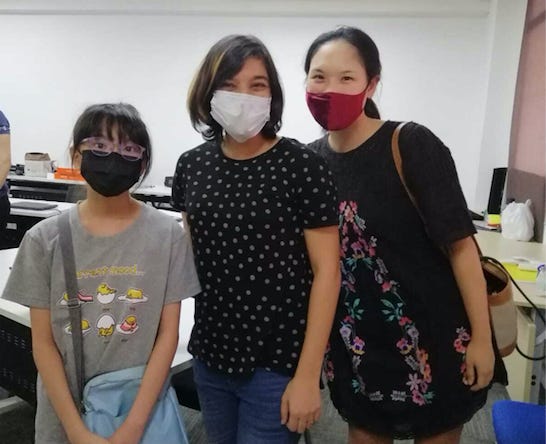 "I know what being on the wrong side of the Gini coefficient means and feels like. I'm living in it.

Under such circumstances, learning something educational and useful as well, such as coding from Code in the Community, is a godsend to the underprivileged in the community in this Digital Age."

-Buddy, father of Fiona who joined us for the first CITCx Bootcamp this September.
---
What's next?
Volunteer, read, spread the word.
👀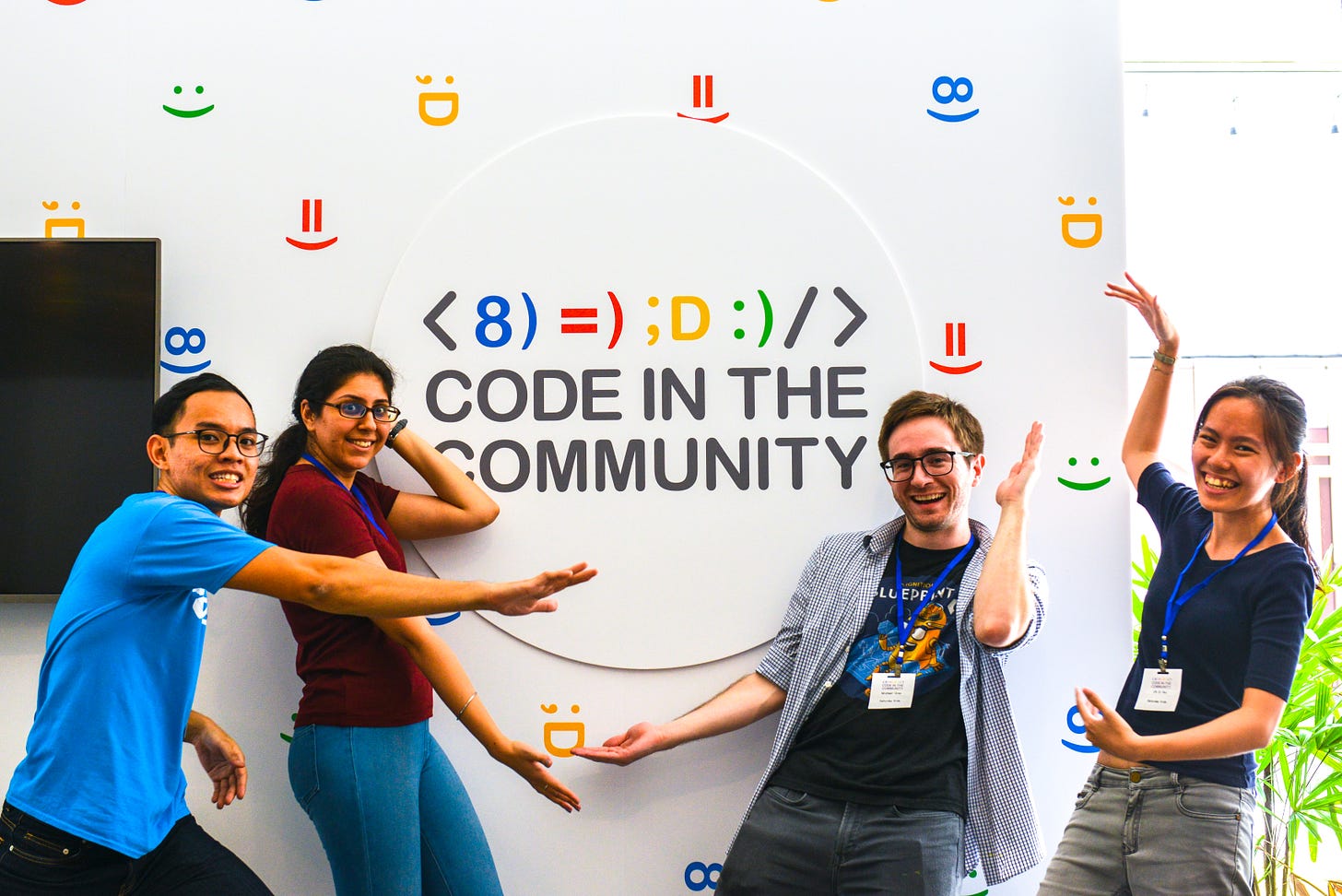 ---
It takes a village to make an impact.
We couldn't do it without you - a huge thank you to our new Pay it Forward donors from the last quarter.
💛
Jacqueline Ang, Bak Zhee Shuen, Ng Jun Han Calvin, Jum Tan Zijie, Ruchi Prakash, Yadav Sunil Aachhelal, Anandh Kumar Kaliyamoorthy, Andrea Yeo, Tan Yi Jie, Jonathan Juan Santosa, Vamshi Krishna, Li Li Chia, Gerald Yip Wei Yong, Le Hong Nhung, Kee Meng Yew, Govind Venugopalan, Liu Shuhui Audrey, Akshaya Venkateswara Raja, Deepak Buddha, Sun Yiqun, Tejas Ewing.
---
At Saturday Kids, we're a small social enterprise and it's the support and advocacy of change-makers like you who enable us to do what we do. Spread love, not germs, by forwarding this letter to a friend.
"There is no separation of mind and emotions; emotions, thinking and learning are all linked." 
— Eric Jensen